WHAT ARE YOU LOOKING FOR?
Why do a Home Loan Refinance?
Refinancing a house loan implies seeking out a new loan from some other provider to pay off an old one. The following are the two most common reasons for switching a mortgage (also known as refinancing): (1) To profit from a cheaper interest rate and (2) to receive a credit top-up on the initial loan balance. One of the most compelling reasons for refinancing is to decrease the interest rate on your current loan. Generally, it has been assumed that refinancing is a good option if you can decrease your interest rate by at least up to 2 %.
What to expect from Prudential Wholesale Lending
We are among the best home mortgage companies in Lancaster, California, and our services are accessible from a variety of lenders, including banks and credit unions, and internet lenders. Prudential Wholesale Lending provides various services, including notary services, insurance services, home buyer/seller consulting, and educational materials. Prudential Wholesale Lending may assist you in obtaining finance for the purchase or refinancing of a house. We are also the best VA home loans lenders (a VA loan is a government-backed loan that demands no down payment or private mortgage insurance (PMI). We've made hundreds of loans on both owner-occupied and non-owner rental properties. Prudential Wholesale Lending provides loans and listings to help you finance or find a property. We are among the best home mortgage companies that offer a variety of houses and loans available, many of which we aim to personalize to your specific needs.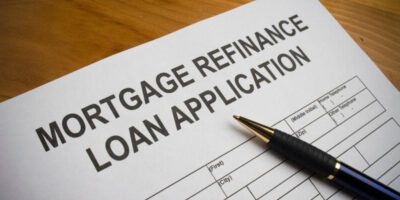 If you want to learn how to refinance mortgages, you'll need to understand the different types of mortgages available. The interest rates on these loans can range from very low to very high, depending on your credit score and the lender you choose. A standard refinance allows you to adjust your interest rate, while refinancing…
Read More

→
DOWNLOAD THE FREE PRUDENTIAL WHOLESALE LENDING HOME BUYER'S GUIDE TODAY.
FREQUENTLY ASKED QUESTIONS