WHAT ARE YOU LOOKING FOR?
Best Home Loan Lender & Mortgage Company in California
We are Mortgage Lenders Company in Lancaster, California, are available from numerous lenders, such as banks and credit unions, and online lenders. With all the competition between these lenders, it can be difficult to determine the most suitable terms and rates to suit your needs. Finding the best lender for your requirements is crucial to ensure that you will get the most favorable possible rate and repayment terms that are appropriate to your financial needs now and in the near future. A lot of people are today looking to refinance their home loans to get the benefit of low-interest rates. However, before you choose this option, you must take a look at all conditions and terms to be sure you're getting the best deal you can get.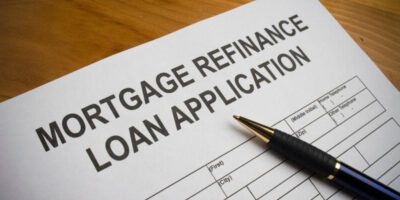 If you want to learn how to refinance mortgages, you'll need to understand the different types of mortgages available. The interest rates on these loans can range from very low to very high, depending on your credit score and the lender you choose. A standard refinance allows you to adjust your interest rate, while refinancing…
Read More

→
DOWNLOAD THE FREE PRUDENTIAL WHOLESALE LENDING HOME BUYER'S GUIDE TODAY.
FREQUENTLY ASKED QUESTIONS